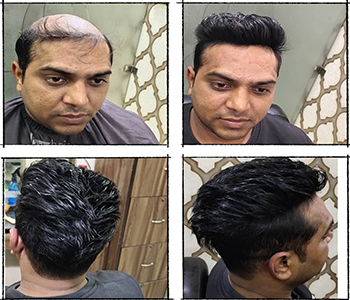 Men Hair Wigs
We have established our expertise in men wig manufacturer industry. Owing to such expertise, we are presenting a new product in our product range that is Filament Wig of different kind for people facing different hair problems. Our wide range includes products Custom Hair Wig, Filament Wig, Filament Patch, Men Hair Replacement Hair Piece System Toupees, and Stylish Hair Wig. The passion we have acquired for the company is because of the superior quality that comes with our product range.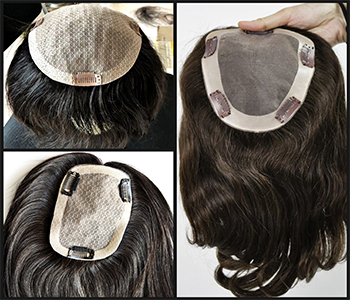 Hair Wigs
For many, a human hair wig is an investment that the wearer hopes to use for a long time. Luckily with the proper care, human hair wigs tend to last more than a year when worn daily and up to three years when worn occasionally.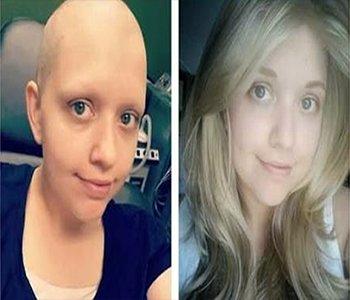 CANCER PATIENT WIGS
For cancer patients undergoing chemotherapy, a good natural looking wig is deemed a health accessory by some doctors. Custom wigs can provide patients with a healthy image of themselves. We at High Definition Hair build our custom wigs to virtually replicate anyone's hair. We can match length, color, texture, and even density to be worn in a ponytail or even braided! Our custom wigs mimic the natural growth pattern of your hair. They are constructed with a one of a kind scalp replica – specifically made to match your exact scalp color, which allows the wig to be worn in many different styles. Adrina Wigs provide a lefe to cancer patients in form of hair wigs.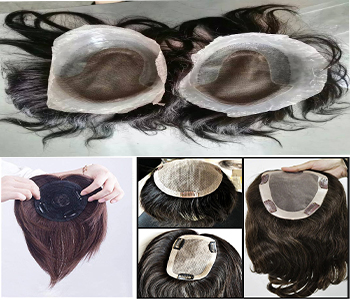 Hair Patch
The glue and clips of Hair Patch are quite safe and do not lead to allergic reactions on the scalp. Hair Patch is quite an effective method of hair restoration, especially for those who do not want to opt for a surgical procedure or do not have the funds for a hair transplant surgery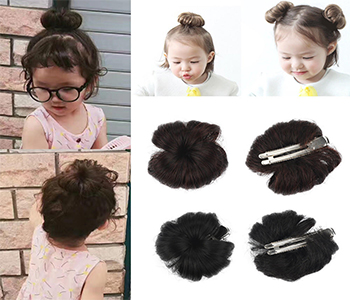 Kid's Wigs
Good looking Hair is one of the most important aspects of a person's look as it helps in enhancing a person's personality and also make a person look more attractive. All of the kids wigs made by us are tested on various parameters and if they have at par on every level then only dispatched them. We also work according to the specifications of our customers and guarantees complete customer satisfaction. Adrina Wigs is a company of men, women, kids & cancer patient hair wigs manufacturer, wholesaler and retailer.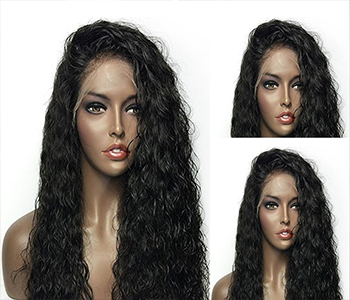 Lace Wigs
Lace front wigs are the most practical kind of hair wigs or hairpieces available in today's marketplace. It can be safe and sound and painless compared to other hair extensions. No unsafe chemicals are used for this, these are easy to wear and remove. A lace wig or a lace front wig is a special type of hairpiece or wig in which human hair or synthetic hair is tied by hand to a sheer lace base which goes over the scalp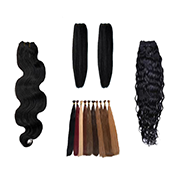 Machine Wefted Hair
Machine wefted or machine weft hair extensions refer to products which have been sewn or "wefted" to create the bundle of extensions. Loose or "bulk" hair is fed through a triple-head sewing machine to add a reinforced stitch near the top (root) of the individual strands. The hair is then folded over and stitched again to create the final wefted extensions. Machine wefted hair extensions can be found in our PURE, BOUNCE, HYSTERIA and SEA Collections. While mostly used as a technique for permanent extensions (sewn in), machine wefted hair extensions are also used as the base to create our line of clip in extensions in our Studio Collection.