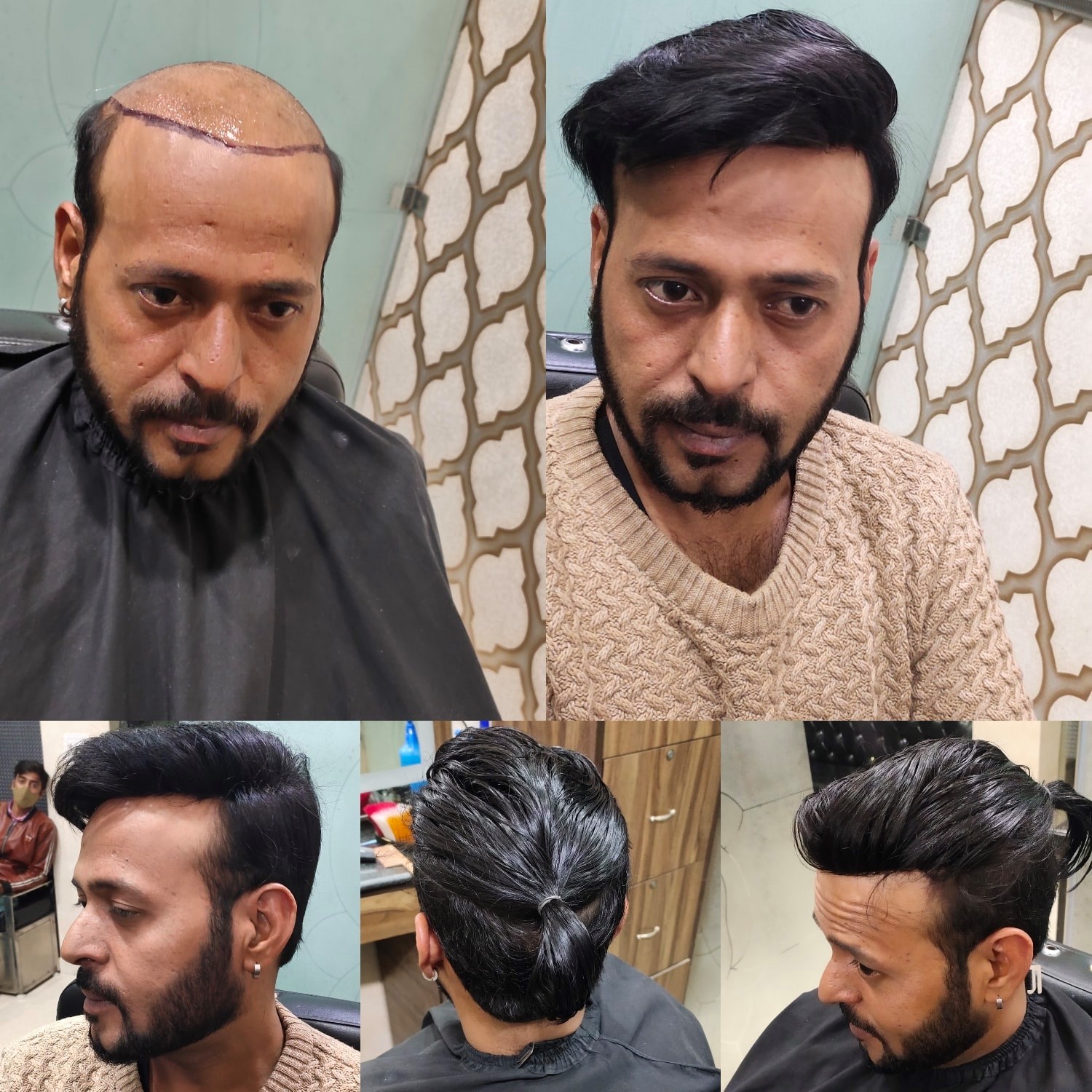 Hair Bonding
Hair bonds are what makes up your hair's structure and texture. They also determine the strength of your hair so it's important to look after them properly and treat them for any damage if necessary.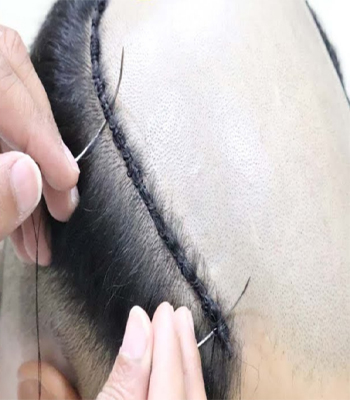 Hair Weaving
Hair weaving is the best option for men who are experiencing temporary baldness. People who want more long-lasting results might seek hair transplantation. Hair weaving is also a good option for those who regularly change their haircuts. However, hair transplantation leads you to permanent results.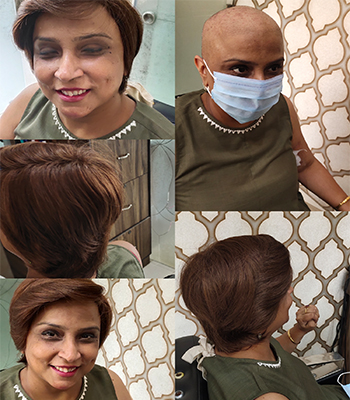 Hair Replacement
What is a hair transplant? A hair transplant is a surgery that moves hair to bald or thinning areas of the scalp. Also called hair restoration or hair replacement, it's usually for people who have already tried other hair loss treatments.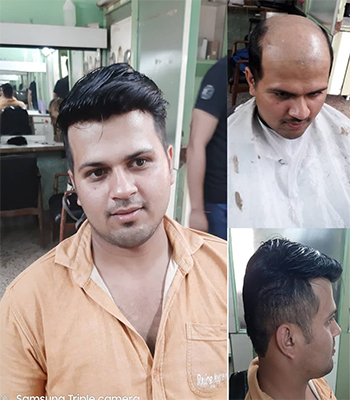 Hair Fixing
Hair transplantation — sometimes called hair restoration — is an outpatient procedure that uses micrografting technology to donate your own hair follicles to other areas of your scalp that are thinning. The results of a hair transplant are visibly long-lasting and are considered to be permanent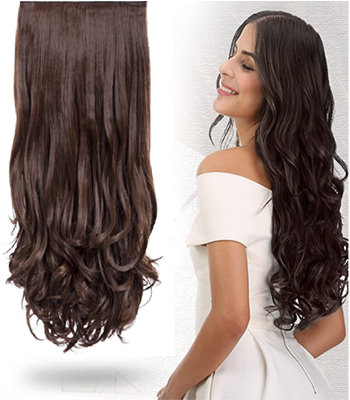 Hair Extensions
We believe in serving the best services to our clients. hair replacement has a team of experts in all our 4 branches. We know your problems which you are suffering because of baldness.
Hair Extensions are made from natural human hairs which are used to increase volume and hair length by adding to a person's head. We have different Types of Hair Extensions in best quality and available in different sizes. Best Hair extensions in Delhi NCR.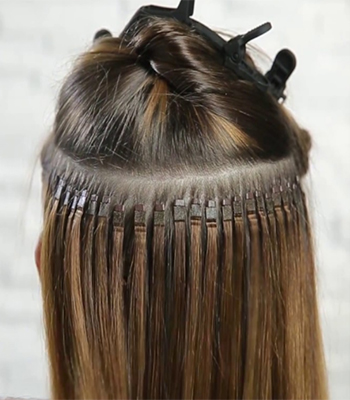 Hair Microwefting
It's a safe , painless and quick method a latest revolutionary technique which involves no follow up. Under this treatment hair units are clipped by using specially designed clips and yet are invisible. One can cut, colour, shampoo and style like own hair. One can get it styled to a desired effect and even swim with the hair unit on.